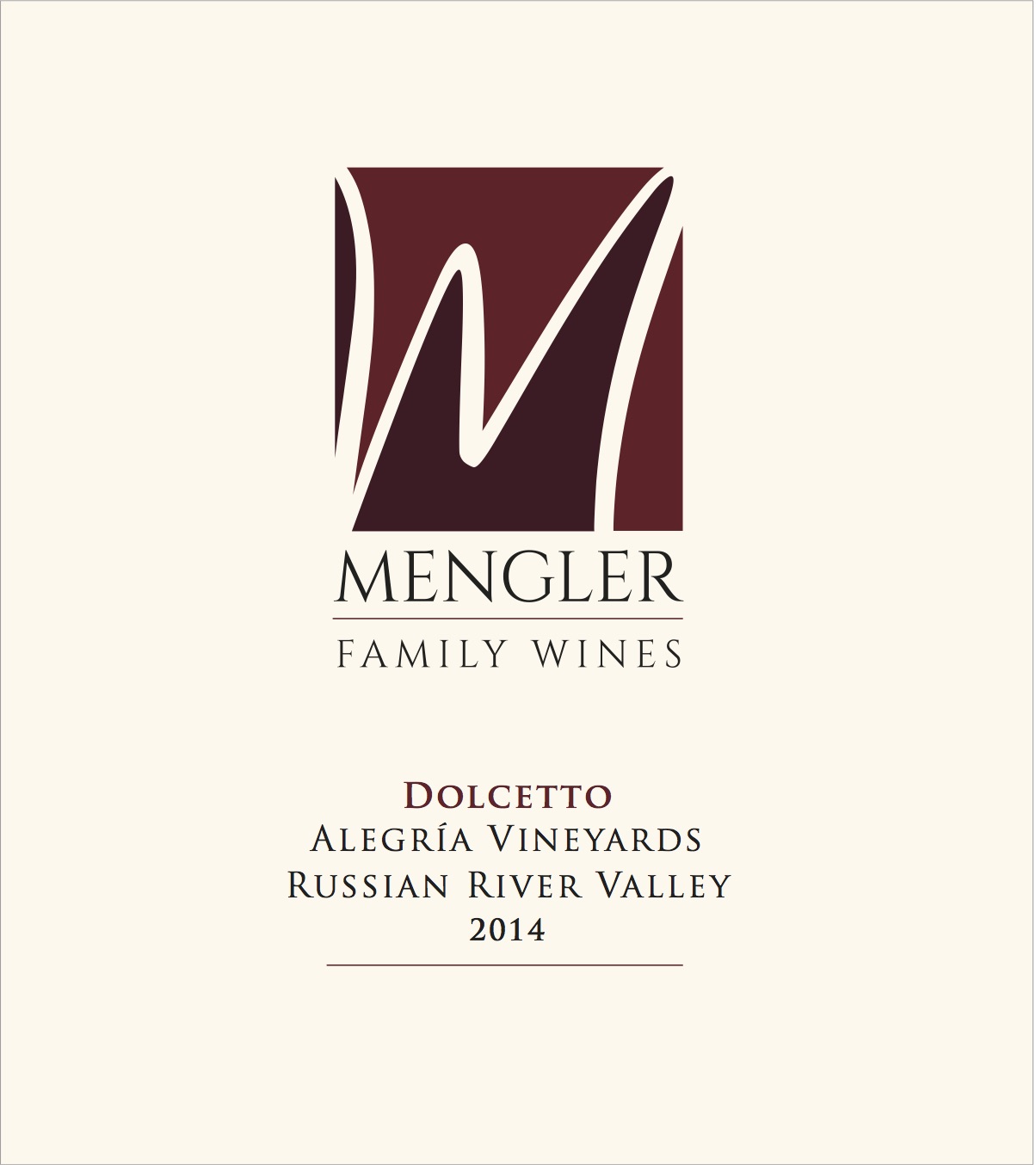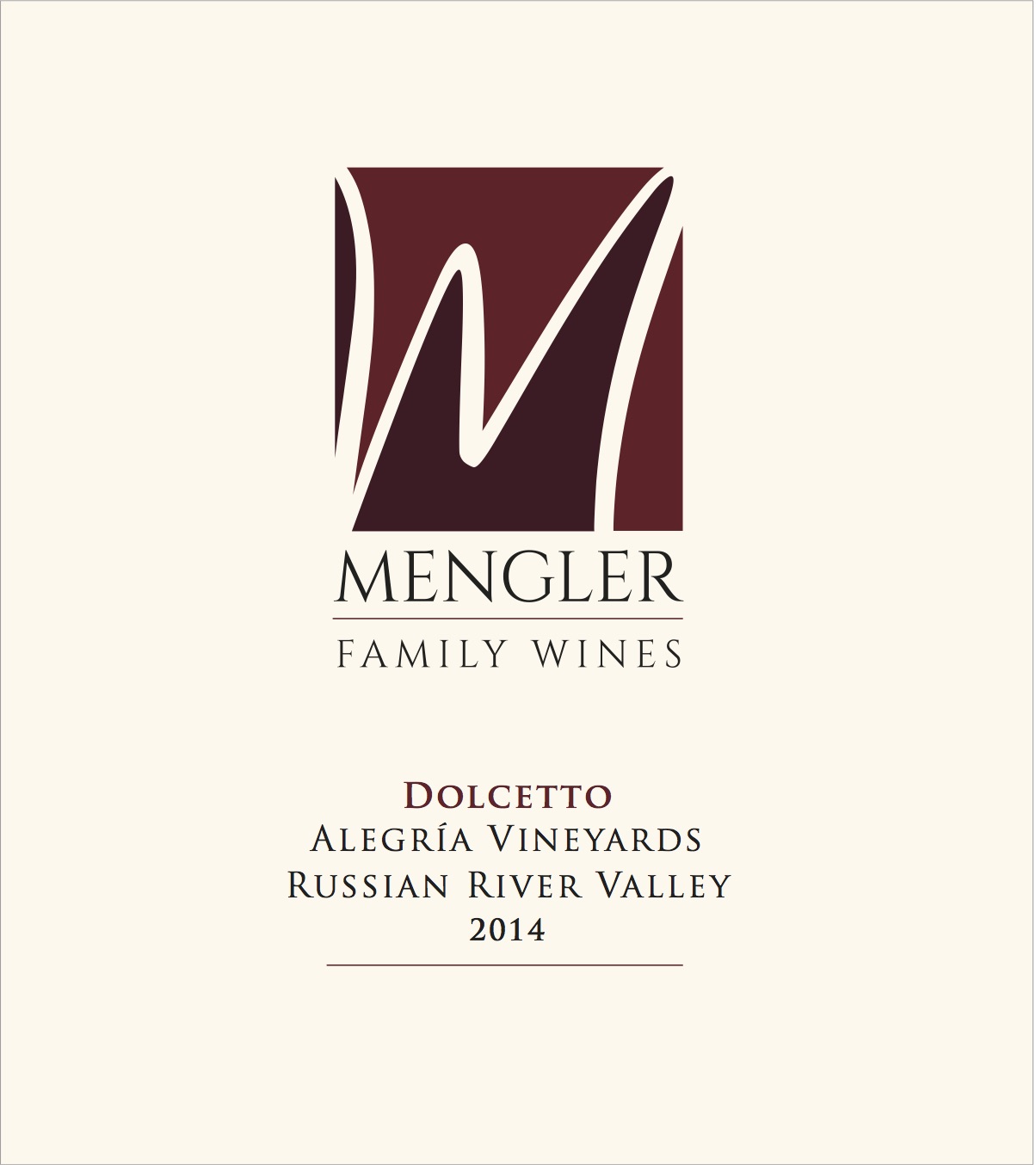 The Dolcetto grape comes from the Piedmont region of Italy. This wine is deeply colored with spicy aromatics and complex dark fruit flavors reminiscent of dark berries, pomegranate and chocolate.
Despite its name, this wine is full-bodies and completely dry and pairs well with pastas and pizza or can be enjoyed on its own.
The 2014 Dolcetto was aged 12 months in a variety of oak barrels; 35% new.